We cannot say it enough!!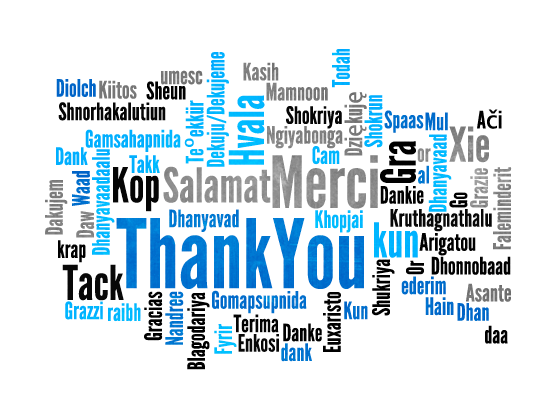 Without your support the Atlanta Community ToolBank would not be able to support…
234 Local Not for Profit Agencies' Projects
49,957 Volunteers With Blue Tools
254 Home / Facility Repairs
36 School Campus Improvements
1564 Fresh Coats of Paint
75 New Public Works of Art
THANK YOU!!! THANK YOU!!! THANK YOU!!!